Suspect Fraud, Waste or Abuse?
The Special Investigations Unit (SIU) at ClaimSecure™ is a team of experts with diverse knowledge and experience covering clinical and investigative backgrounds.
Their mission:
Reduce loss caused by healthcare fraud, waste and abuse (FWA)
Raise awareness on possible FWA threats
Share best practices via educational initiatives
If you suspect Fraud, Waste or Abuse of insurance or workplace benefits, please advise the Special Investigations Unit immediately via the following confidential options: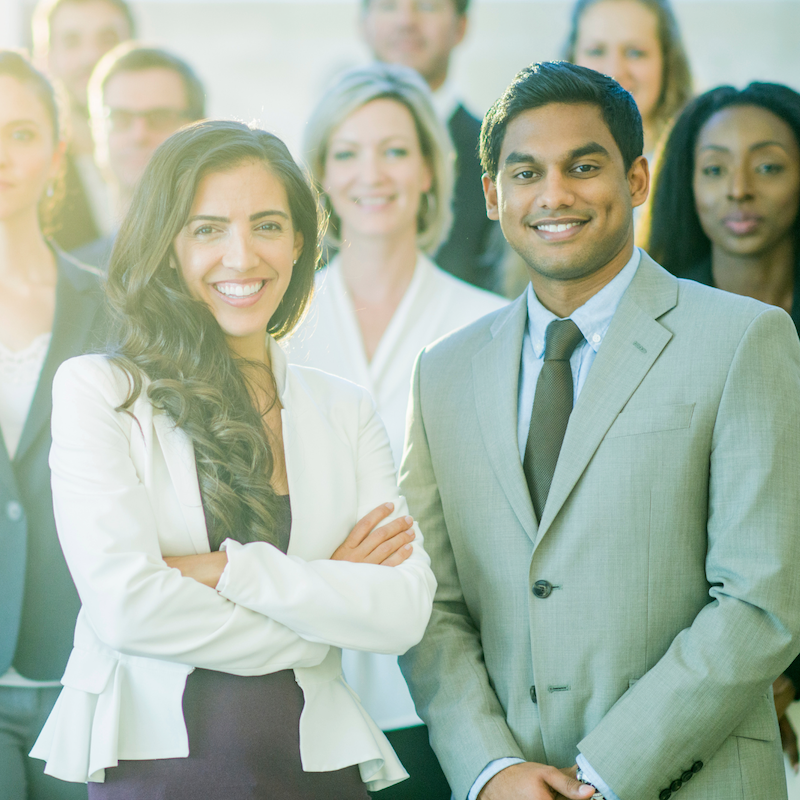 We want to hear from you!
ClaimSecure™ appreciates your tips and referrals.
All tips are anonymous unless you want us to contact you. If you opted to be contacted, please allow 24 business hours and the Special Investigations Unit (SIU) team will contact you as soon as possible.
If you would like to learn more about how we protect your privacy, please review our Privacy Policy.