Solutions to help you invest in your plan members.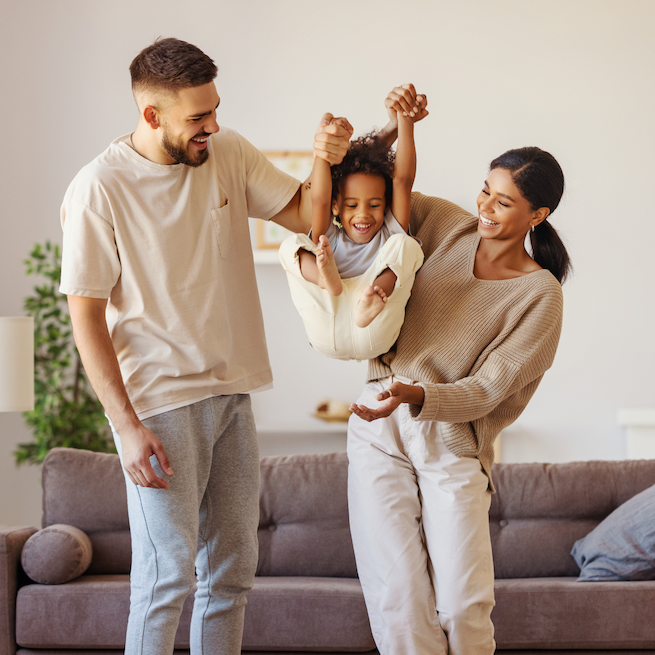 Cost Management Solutions
Rely on our expertise in designing clinical programs and preferred pharmacy networks to provide innovative cost management solutions.
Protects the plan against the financial impact of high-cost Specialty Drugs and includes coverage navigation services to help find alternative funding for high-cost Specialty Drugs.
Risk management program that optimizes the use of benefit dollars for Specialty Drugs.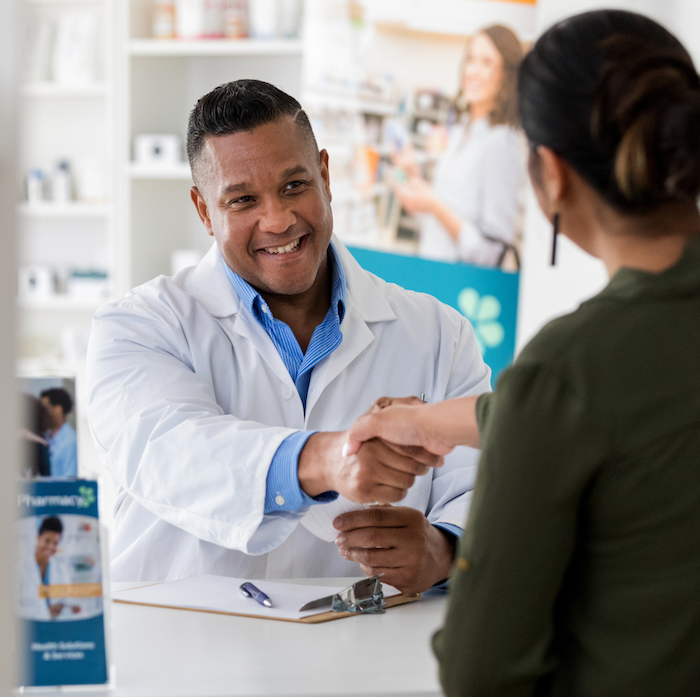 Clinical Support Services​
Clinical expertise and guidance to offer plan members and their dependants with appropriate drug management solutions
ClaimSecure offers a complete suite of drug plan designs, including traditional prescription drug plans, prescribed plans, and government formulary plans. In addition, we offer custom-managed formularies to meet our clients' specific requirements. All new drugs are evaluated monthly, based on their indicated use, efficacy, safety, cost and value to our clients.
Certain drugs can only be reimbursed through a clinical review process called Special Authorization. These drugs are typically high in cost or have the potential for inappropriate use. To get coverage for these drugs, members must meet the pre-established clinical criteria set out in the ClaimSecure™ Special Authorization Drug and Approval Guidelines.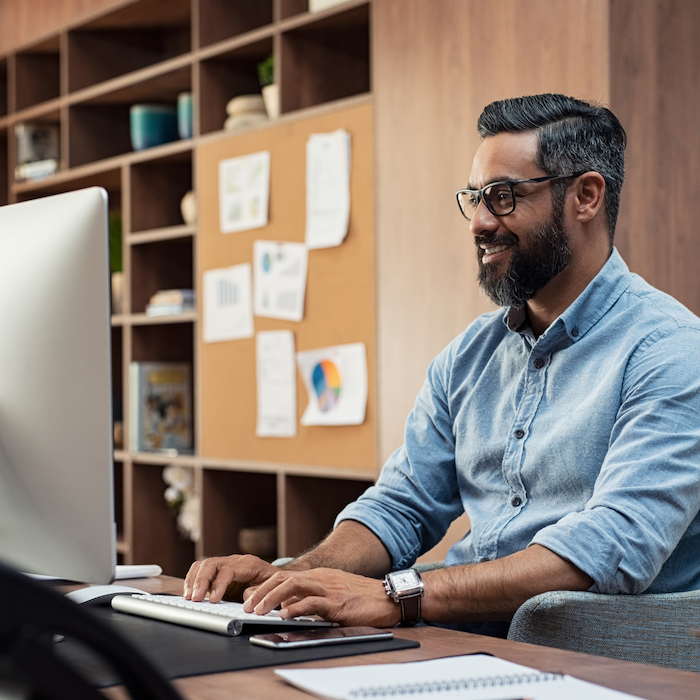 Plan Management Solutions
When precision and the personal touch matter, we bring our experience in plan administration, claims management, and business processes to deliver the right solutions for you.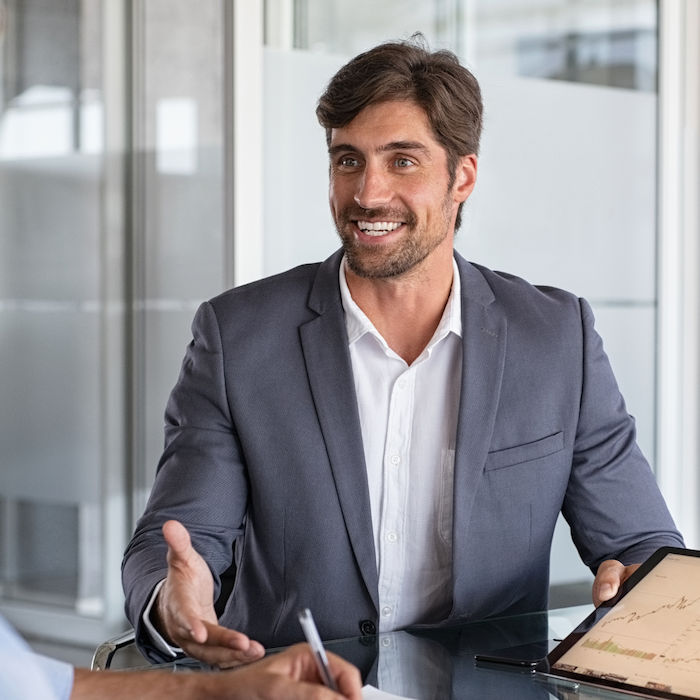 Freedom to ChooseTM health and dental insurance
Do you have plan members who are retiring, leaving the company, or are ineligible for group benefits
Freedom to Choose™ health and dental insurance from Canada Life can help.
Share this link with them so they can learn more about the available plans.